Quality Projects Delivered
JR Civil takes quality very seriously. Our clients expect it and our reputation depends on it. To ensure that we provide our clients with a quality project, we prepare and implement a Quality Management Plan designed specifically for the individual project. This Plan, developed in collaboration with the Owner and design team, consists of several components including; communication, coordination, design verification, revision control, baseline schedule, schedule management, environmental compliance, field inspections, quality control testing, verification sampling, reporting, nonconformance tracking and resolution, and independent assurance.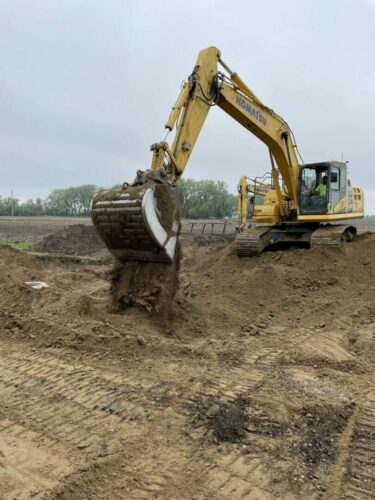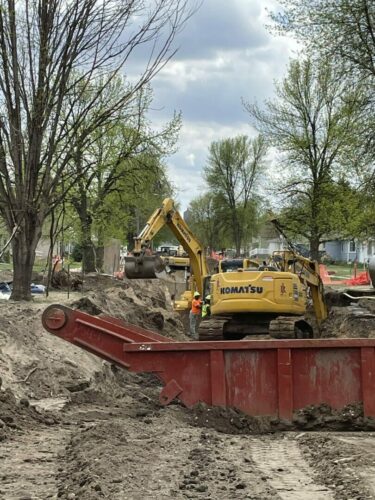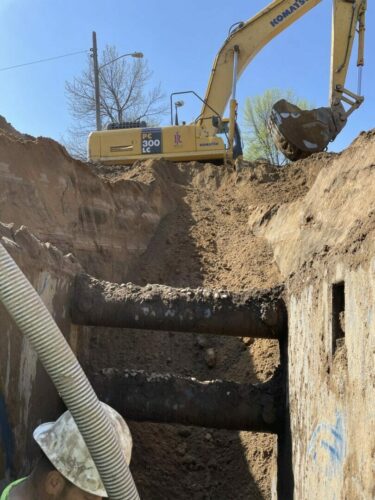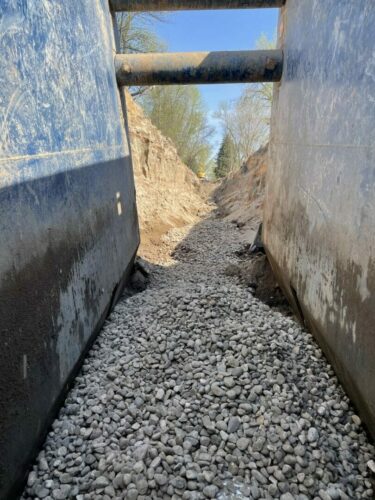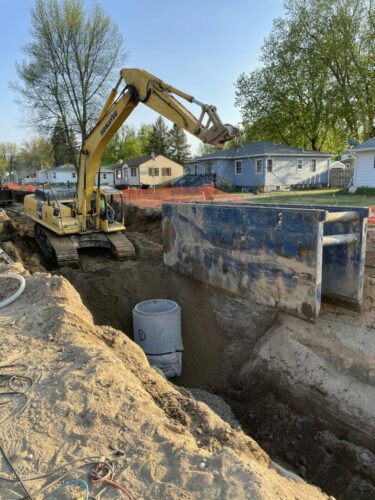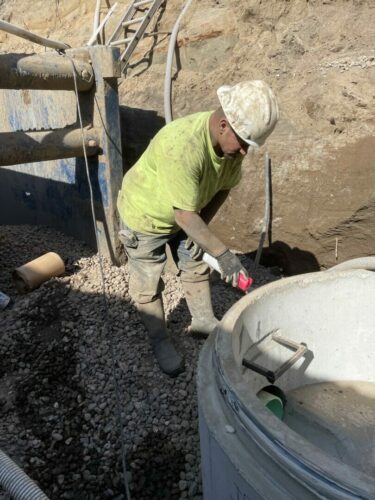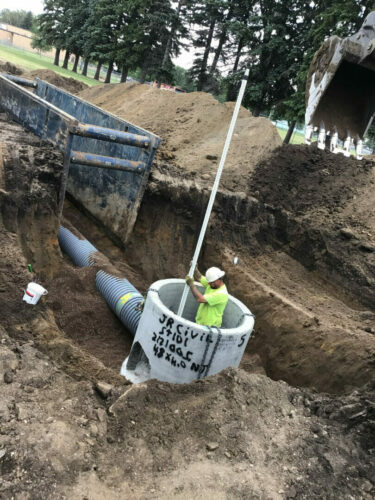 Larimore, ND: Citywide Utility Improvements
Project Value: $14,100,000
JR Civil is currently performing utility improvement in the city of Larimore, ND. The project consists of dewatering approximately 48,600 LF of 6″, 8″, and 12″ sewer pipe installation, 441 sewer service lines, approximately 44,880 LF of a combination of HDPE and C-900 water lines. It also consists of approximately 21,000 LF of storm sewer pipe, 48″-72″ manhole replacements, 151,106 CY of bituminous pavement removal, and 79,210 LF of gutter installation.